Bruno Mars' Incredible Rags to Riches Story Will Make You Love Him Even More
Bruno Mars was not born with a silver spoon but he dines with kings today. The superstar has sold out the biggest venues and made appearances on some of the biggest shows on earth. Even the White House recognized his talent and sent him a formal invitation to meet the President. The singer has won a lot of awards before his 32 birthday.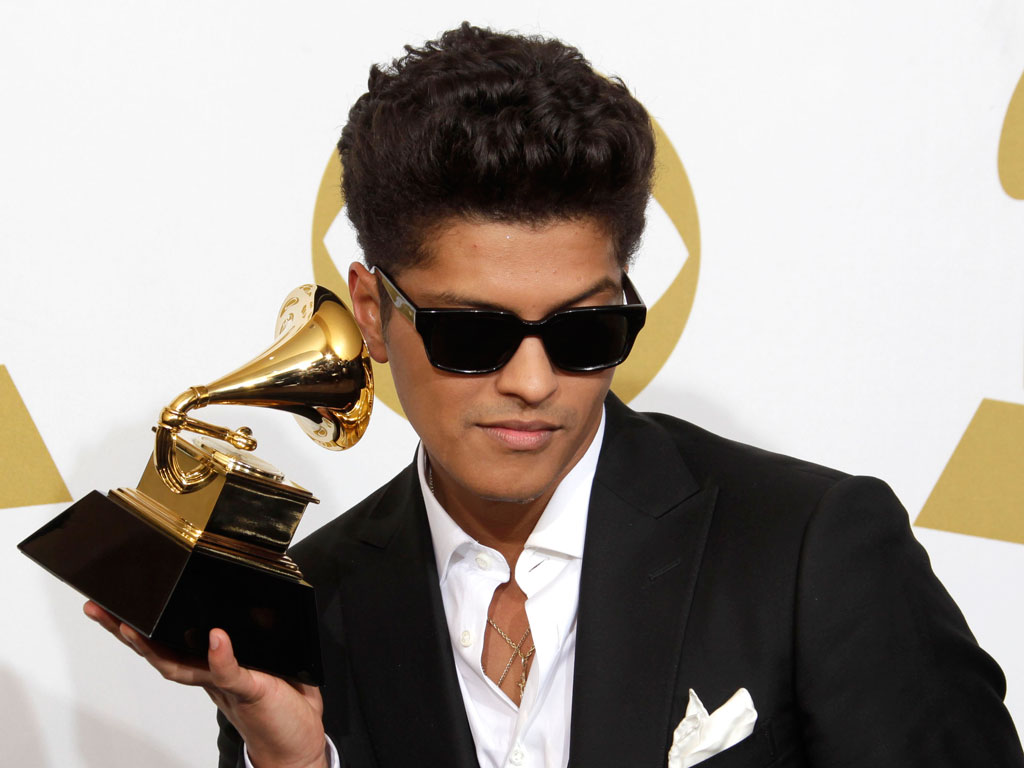 The singer built his staggering wealth and success on the circumstances surrounding his childhood, poverty, determination and lot of talents.  The net worth of Mars is estimated at $110 Million.
Born as Peter Hernandez in 1985,  he grew up held bounds by poverty in Hawaii. He had struggled with family instability and homelessness. He slept on rooftops and snuck into limousines at night. Mars didn't embrace success overnight, he joined the show business at four and was called  "Little Elvis" because he had famously impersonated The King while performing in Hawaii.
Before becoming a musical sensation, Mars worked behind the scenes with some of the most renowned singers and bands like Sugababes. He even helped co-write a song for Brandy. Fame came knocking in 2009 when he co-wrote a chart-topping song for Flo Rida and Kesha, that was featured on Billboard 100. He later found his own way in the industry and started a career as solo music artist who broke several records in a very short span of time.