Star Wars' JJ Abrams Offered a $500-Million Production Deal by This Tech Giant
Mission: Impossible, Star Wars, Star Trek. What do all of these films have in common besides the fact they are the best some of the best action-packed franchises in the history of cinema.
These epic films were all produced by the talented JJ Abrams, an acting and production powerhouse who has taken Hollywood by storm.
Most people will agree that these franchises carry a strong nostalgic value since most loyal fans grew up watching heroes like Ethan Hunt and Luke Skywalker who helped shape their lives and made their childhood memorable.
Abrams hails as one of the most successful directors and producers in Hollywood for helming them projects that became brands and mega-franchises in the industry.
So much so, that his demand in Hollywood has gone through the roof. Media and entertainment streaming platforms are fighting tooth and nail to work with him, and some companies are not afraid to splash $500 million on him!
The Deal
According to sources, Abrams is currently the hottest commodity in Hollywood and media giants like Apple, Netflix, Sony, NBCUniversal, and WarnerMedia are fighting over him.
However, two prestigious media firm emerged as the frontrunners when it comes to sealing the deal with the prominent director.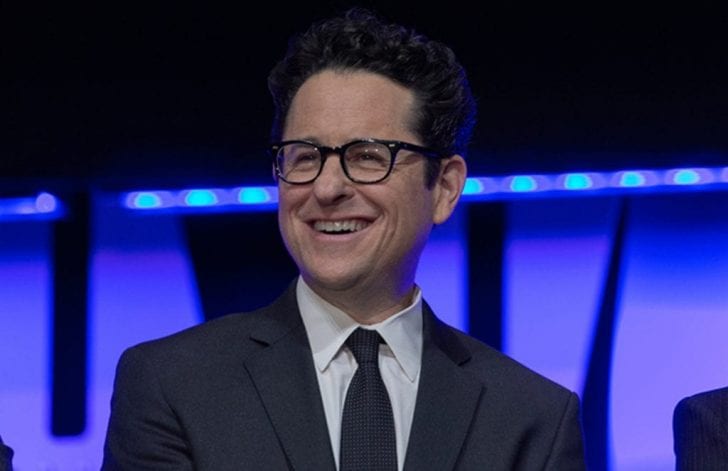 Sources reveal Apple and WarnerMedia are closely competing to have Abrams working for their company. However, WarnerMedia clearly has an advantage over the latter.
According to Variety, Abrams has a great professional working relationship with WarnerMedia. The producer had a great time working with them since inking the deal with Warner Bros TV and Bad Robot Production in 2006.
The Winning Card
As of this writing, Deadline reveals Abrams might favor Warner and HBO since they're closer to his heart. The former already had a working history with Abrams whereas, HBO inked the deal with Bad Robot Productions to produce the television series entitled Westworld.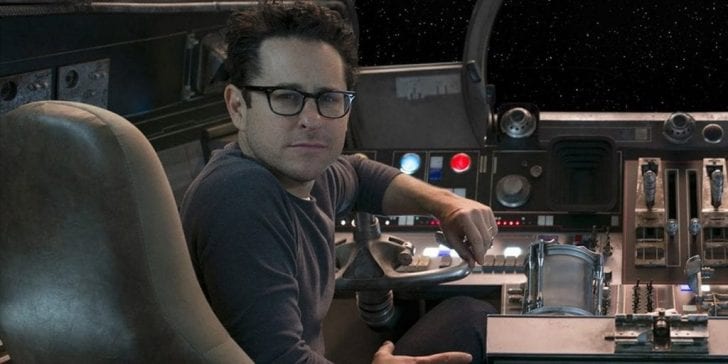 Despite these advantages, Apple says they won't give Abrams up without a fight. The technology giant reveals that they have some cards up their sleeves to woo the famous director on their side. According to Apple, their cutting-edge technology and innovative devices serve as an advantage to win Abrams over.
The Quest
Since Abrams love to feature high-end gadgets and state-of-the-art technology in his films and series, Apple believes they can sate his desire. Moreover, they also offered a staggering $500 million for the deal, making it almost impossible for Abram to resist.
The Milestone
If Abrams and Bad Robots indeed end up taking Apple's deal, it will become the most lucrative partnership with a creator ever. Abrams will also surpass other prominent deal like Greg Berlanti's $400 million contracts with Warner Bros.
Other lucrative deals creators inked include Ryan Murphy and Shonda Rhimes, who inked $300 million and $100 million deal with Netflix, respectively.