How Ozzy Osbourne Created His $220 Million Fortune
When you are 70, a lot of people expect you to retire from your career. This has been the norm for most retirees but not for career-oriented people like Ozzy Osbourne. Osbourne is a former member of the musical band, Black Sabbath, who took the world by storm with his electric performances in the late 70s.
The artist is not showing signs of slowing down and he even went on a world tour as recently as 2018. Sure, he isn't as energetic on stage as he used to be back in the day but he still leaves his audience in awe through his musical performance.
Osbourne made around $220 million as the lead singer of the band. But he has amassed even more wealth over the course of his longstanding career through record sales, concerts, world tours, endorsements, investments and so much more. The Black Sabbath kicked out the Godfather of Heavy Metal in 1979 and brought him back in 2012. He sold over a million copies of his songs and albums, making over $150 million in sales.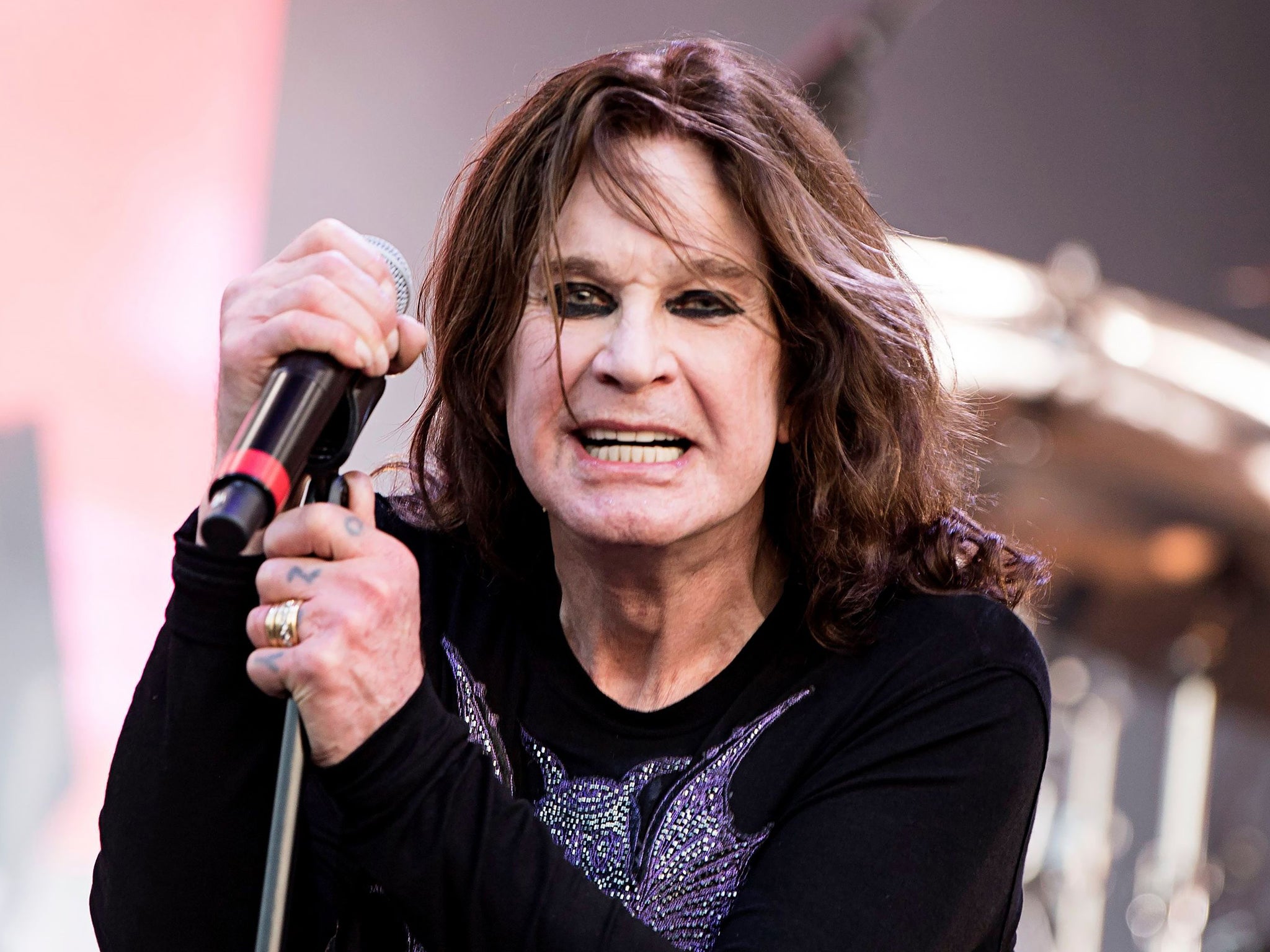 Before the era of the social media, Osbourne even landed his own reality television show on MTV, The Osbournes, whichThe money amassed from the show made every member of the Osbourne family a millionaire.