This is Why George Clooney Is World's Highest Paid Actor, and No, It's Not What You Think
We all know George Clooney as one of the most desirable actors in Hollywood who has mesmerized us with his acting skills in blockbuster films like Ocean's Eleven and Money Monster. But it's been over three years since we last saw this actor grace the silver screen.
So how exactly does Mr. Money pay his bills now that he has officially retired from his acting career? Surprisingly, George Clooney earned $239 million in 2018, effectively making him the highest-paid actor on the planet.
Clooney sits at the top of the Forbes' top male earners list, with the compilation having put into consideration both on-screen and off-screen wages spanning a period between June 1, 2017, to June 1, 2018.
The actor's millions came from his lucrative tequila business, older movies, and massive endorsements, which put him at the number one spot on the list, with annual earnings almost twice as much as Dwayne "The Rock" Johnson's, who came in at second place. The actor who last starred in a movie in 2016 out-earned The Rock by approximately $115 million.  According to CNBC, Clooney took home a package higher than the top ten highest-earning actresses combined. Reportedly, Clooney sold his business to Diageo for a sum no less than $1 billion.
Of Clooney's $239 million fortune, the Diageo purchase accounted for a whopping $233 million. As he told CNBC, he would never have thought that his company would be valued at a billion dollars. The remaining $6 million came from endorsements and previous movies, as already mentioned.
Top-earning actresses took home a total of $186 million before taxes, with The Avengers star Scarlett Johansson coming in first with a $40.5 million paycheck
Hollywood's Apparent Pay Gap
Much as most of Clooney's fortunes came from off-screen ventures, it is evident that a pay gap in Hollywood does exist, even for the biggest actresses. Oscar award-winning actress Emma Stone told CNBC in a recent interview that women were only making four-fifths of their male counterparts, which is quite concerning. She went on to state how over the course of her career, she has had male co-stars agree to a pay-cut, to attain parity. According to her, the conversation around this pay gap needs to be brought to light, in a bid to ensure fairness.
Natalie Portman, another Academy Award winner, also takes this issue to heart. She says that there is a pay disparity of almost 20 percent between men and women no matter what line of profession they are in, but this wage gap gets a lot steeper in Hollywood where most actresses are making just 30 percent of their male counterparts. While acknowledging that they still get paid a considerable sum, Portman insists that the disparity is appalling. Still, the money they make as actresses makes it difficult for them to raise their voices against the issue.
Counterargument
Those who defend the existing Hollywood system attribute the gap to the fact that men often star in action movies and other superhero franchises, which are more profitable ventures and tend to rake in higher revenues. While this may be true, the few women who have had their standalone superhero movies still do not rank high among the top earners. Gal Gadot, for example, the Wonder Woman star, sits at the bottom of the top ten highest earning actresses.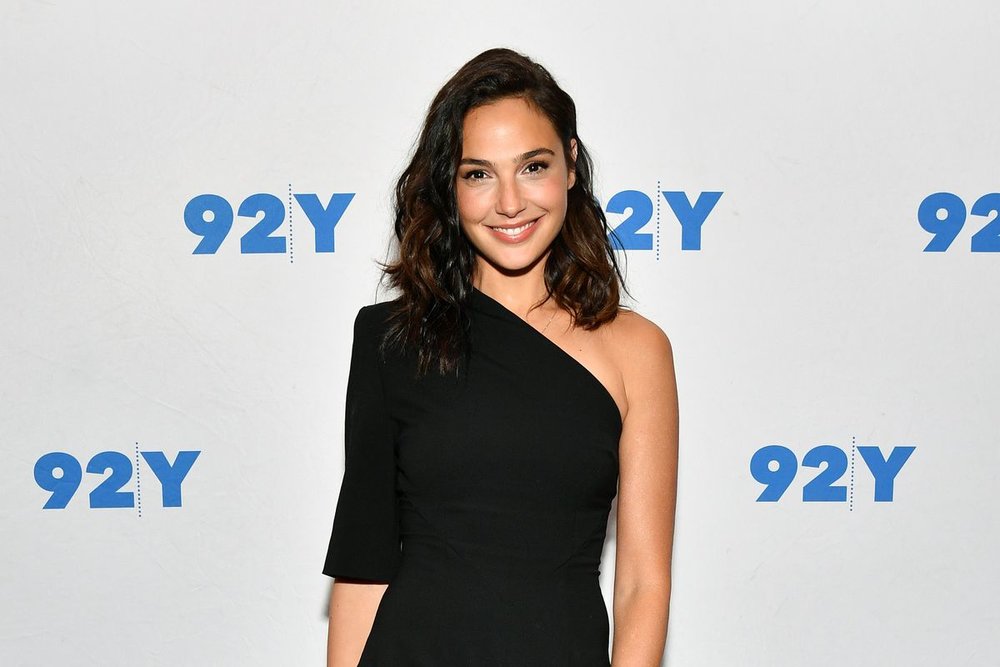 Summary of top earners   
Apart from Clooney and The Rock, other top-earning actors include Robert Downey Jr., Chris Hemsworth, Jackie Chan, and Will Smith. From Johansson, Angelina Jolie, Jennifer Aniston, Jennifer Lawrence, and Reese Witherspoon come in next for the ladies.