The Beautiful Love Story Between Bradley Cooper & Irina Shayk
The critically acclaimed A Star is Born has put the film's star and director, Bradley Cooper, under the spotlight. His heartwarming performance and the film's emotional storyline has made fans wonder about Cooper's personal life, including his relationship with gorgeous supermodel, Irina Shayk.
The love story between Irina Shayk and Bradley Cooper started in 2015. It was the first time the media was seeing them together at a Broadway play. Rumors always have it that the two are engaged and ready to walk the aisle after years of dating. Shayk has wooed us with her emerald ring she is not ready to let go of on the ring finger.  In 2018, we saw her with this gorgeous ring at the Met Gala.
Though, the couple have made several solo appearances on red carpet events, it's no secret that Shayk and Cooper are head over heels for each other. They have chosen to keep their relationship private but we've seen the couple on dates and even a few public appearances together.
Things have worked out for the pair who have managed to make their relationship last for several years and even started their own family together. In 2017, they welcomed a baby girl, Lea De Seine Shayk Cooper into their lives. Cooper says that having a family and a child is a miracle because he always wanted that.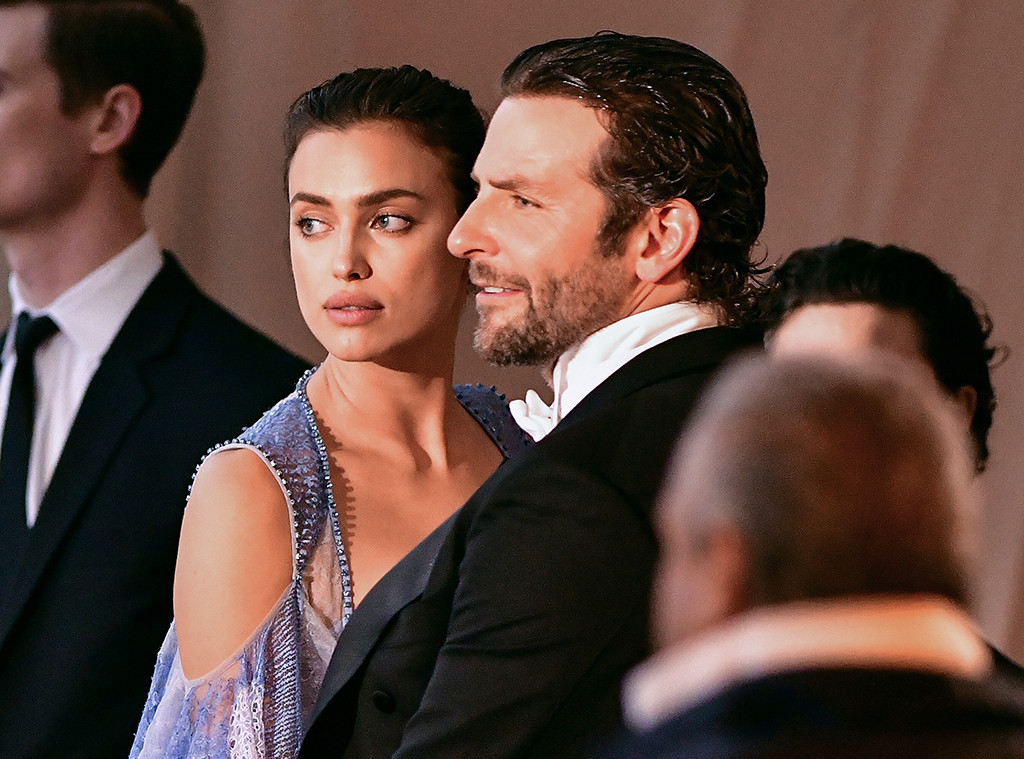 Cooper has been linked with many high-profile ladies including Suki Waterhouse, Zoe Saldana, Jennifer Lopez, and Renée Zellweger. He was once married to Jennifer Esposito. It was a short marriage